3 Kinds of Investors. 1) Monkey wants fruit. 2) Cow wants vegetable. 3) Man knows how to Dig Out Sweet Potatoes, Calvin Tan Research Author: calvintaneng | Publish date: Fri, 15 Jun 2018, 12:12 AM
Hi guys/Gals,
Happy Hari Raya Holidays this long weekend,
Just want to share about 3 Classes of Investors. The Monkey. The Cow & The Human Being (No offense hor. Just hightlight some points for thought.)
1) MONKEY LOOKS FOR FRUIT. SO SOME LOOKS FOR DIVIDEND STOCKS
See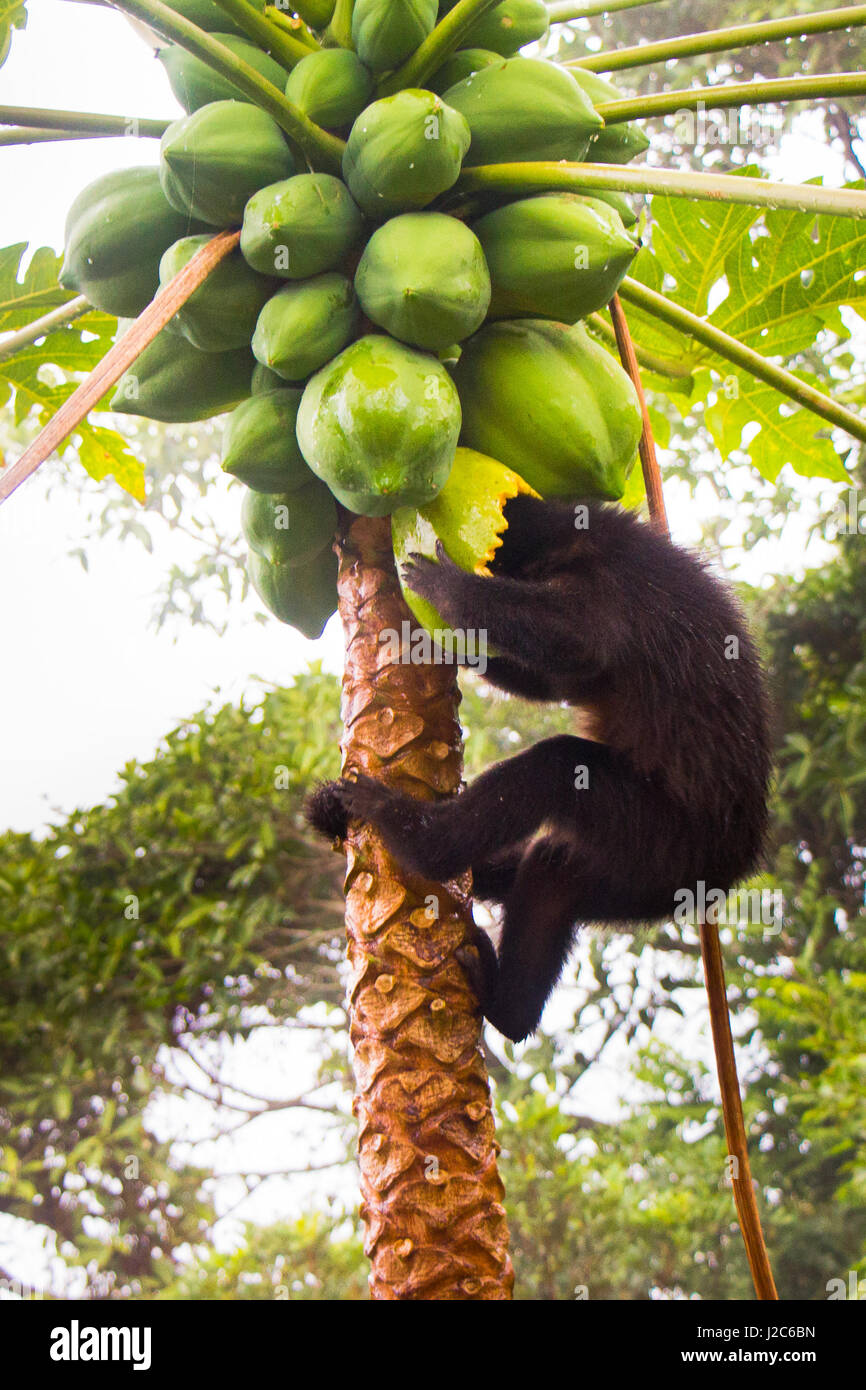 The above picture is a monkey engrossed with eating his fruit. He even put his head inside the papaya.
This is a type of Investor who only invest in dividend stocks.
2) THE COWS. these group like Cows invest only in Visible Growth
AND COWS GRAZE ON FAST GROWING VEGETABLES LIKE CHYE SIM, KANG KUNG OR KAI LAN?
SEE HOW THEY EAT
MONKEY IS ENGROSSED SEARCHING OUT AND EATING FRUIT. COWS FLOCKED TO FAST GROWING VEGETATION
COW represents the Masses of Investors looking for VISIBLE FAST GROWTH.  They don't bother with dividends. The fruit is too high. Out of reach. Neither do they have the patience to wait for dividends. They also don't care about VALUE STOCKS. To these Cows Value Stocks are like "Dead Stocks" Buried out of Sight. So Value Stocks are no no.
3) Aha! VALUE STOCKS? Monkeys cannot see them. Cows cannot dig them out.
These stocks are not high up on the trees. Neither are they within easy reach on the ground.
These take effort!  Like digging out Sweet potatoes, Tapioca or Ground Nuts? Who then can get to them?
The answer is obvious
TRUE VALUE INVESTORS WHO SEARCH OUT NET NET STOCKS OVERLOOKED, NEGLECTED UNWANTED BY MONKEYS OR COWS!!!
See how happy to dig out VALUE STOCKS LIKE GSB, MP CORP, PM CORP, MUI BHD,  BJCORP, MRCB, TA ENTERPRIZE AND SO MANY OTHERS THESE CARELESS MONKEYS AND DUMB COW INVESTORS CANNOT APPRECIATE
SO HAPPY NOW!!!
Now ask yourselves.
Do I invest like a monkey?
Or do I invest like a Cow? So many cows gonna go for the slaughter by syndicates later.
Or do I invest like Ben Graham,  Peter Lynch,  Walter Schloss and Warren Buffet, Dr Neoh Soon Kean,  Savvy Lim Pei Tiam or ColdEye?
WARMEST REGARDS
Calvin Tan Research,
Singapore
One more note:
In Bursa Dividend stocks & Growth Stocks are chased up. Value stocks are always neglected.
In real life… monkey steals fruits. Cows graze on your vegetation. Only Sweet Potatoes hidden out of reach are the remaining DELIGHTS of Choice Sold Down Stocks. So VALUE INVESTORS WILL DIG THEM OUT
IN OTHER WORDS OTHER ENTITIES WILL PRIVATISE THEM LIKE TMAKMUR, KULIM, SUPER ENTERPRIZE, THE STORE.
Latest is GSB. Kerjaya Boss offered to take GSB Private at 13 SEn. Then only people discover Value! Now too late! Many monkeys. Many more Cows are joining in to chase and chase GSB into Overvaluation.
Where were these "monkey & Cow" when GSB was 9 sen? or 10.5 sen?
Since these are SO CHEAP!!! THEY ALMOST ALWAYS REWARD 100%, 200%, 300% or More